Wouter Termont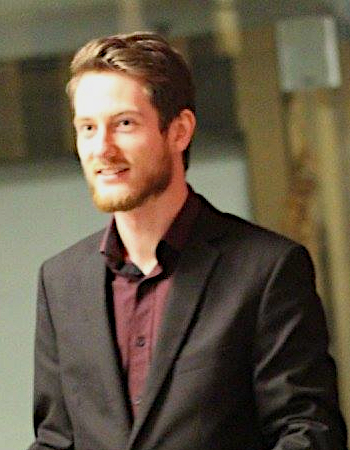 In 2015 Wouter Termont obtained a BA in Computer Science at the University of Ghent. In 2016 he completed a BA in Philosophy at KU Leuven, and in 2017 he obtained an MA in Philosophy, with a thesis on the concept of selection in philosophy of biology (supervised by Grant Ramsey). In 2019 he obtained an MSc in Artificial Intelligence at KU Leuven, with a thesis on the ethics of human behavior towards AI systems (supervised by Roger Vergauwen).
From 2018 to 2020, he worked as a PhD student (supervised by Lorenz Demey and Hans Smessaert) on the development of Leonardi.DB. His primary focus was the development of the Leonardi ontology and its technical implementation.
Next to his general interest in linked oped data and the semantic web, his philosophical interests include non-anthropocentric ethics and the metaphysics of consciousness.
After his time with the Logical Geometry team, Wouter moved on to digita.ai, a data-oriented company.