Wouter Termont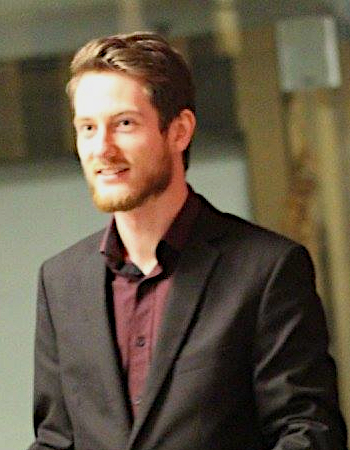 Wouter Termont obtained a BA in Computer Science at the University of Ghent in 2015.
He completed a BA in Philosophy at the KU Leuven, and in 2017 he obtained the MA in Philosophy with a master's thesis on the concept of selection in philosophy of biology (supervised by Grant Ramsey).
In 2018 he took the Advanced Master programme in Artificial Intelligence at the KU Leuven, writing a master's thesis on the ethics of human behavior towards AI systems (supervised by Roger Vergauwen).
He is now starting his PhD in Philosophy, working on a project concerning the empirical foundations for logical geometry, together with his supervisors Lorenz Demey and Hans Smessaert.
Apart from his current work, other research interests include non-anthropocentric ethics and the metaphysics of consciousness.
For more information see his personal website at KU Leuven.